The Post Office has a wide range of postage classes and rates that come with specific rules and regulations. At CMH, we know how to capitalize on the greatest discounts while maintaining or improving the delivery window for our customers. We can use pre-canceled stamps or first class stamps. Don't have a mailing permit? Use ours! We hold our mailing permit in Wenatchee for the best postal rates. CMH is also fully aware of postal service barcode requirements and, with our fully automated software, we will make sure you get the best postal rates available.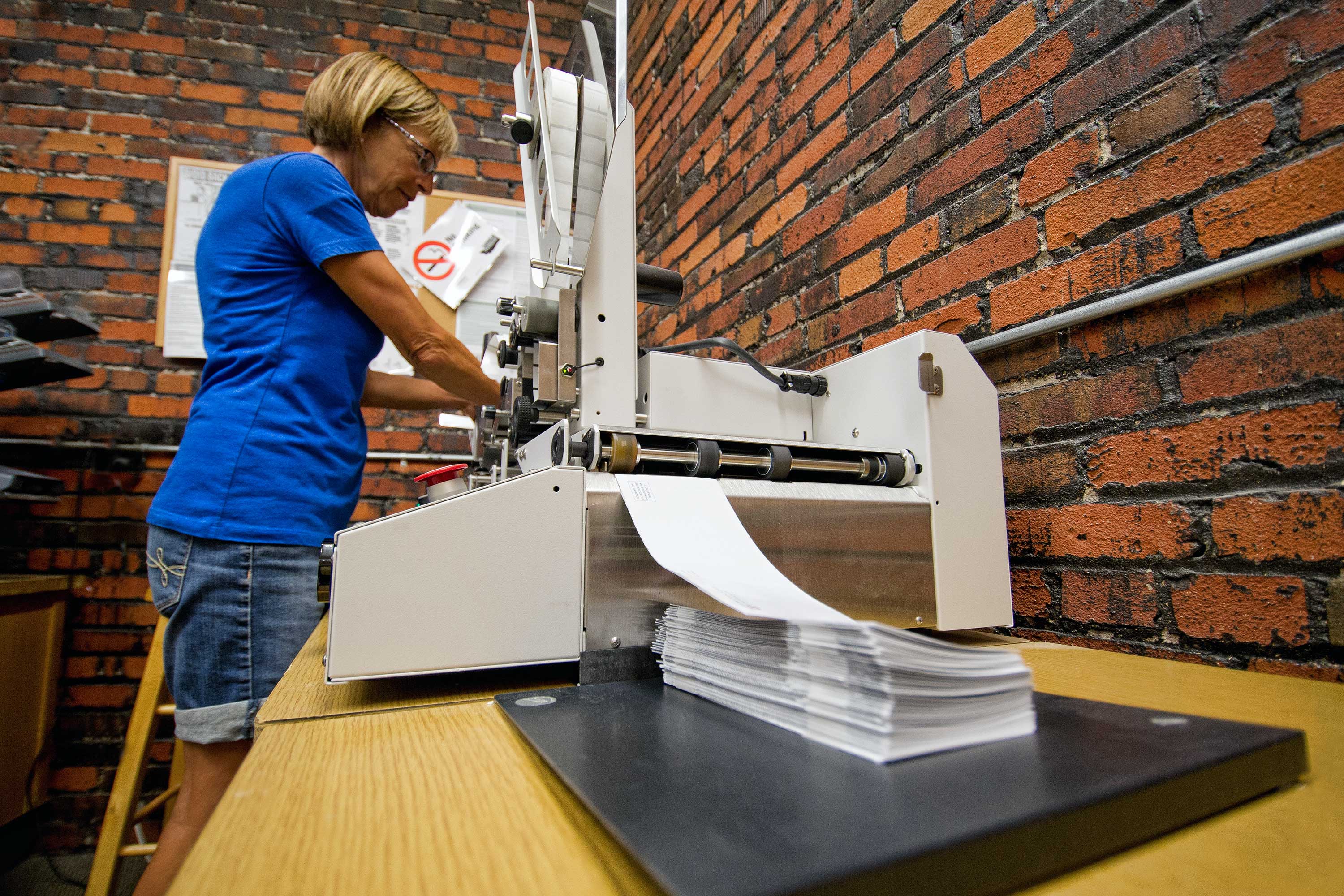 Addressing & Bulk Mailing
CMH can help you with all the logistics of addressing and preparing your mail in bulk to help save you money on postage. We offer: 
Full-service Intelligent Mail® Barcoding 

CMH Mail Permit Use 

Presorting (i.e. bulk mail)

Metering

Shipping
Qualifications for a Bulk Mailing
— Address list must be processed through postal software NCOA & CASS
— 200 minimum US addressed pieces
— All bulk mail pieces need to be the same weight, size, and content
— Postal delivery 3-7 days (turn around in the Wenatchee Valley is typically next day)
Qualifications for a First Class Presort Mailing
— Address list MUST be processed through postal software: NCOA & CASS
— 500 minimum US addressed pieces
— Same weight and size
— Postal delivery 1-3 days
CMH can also take care of all your addressing needs. With our high-speed and fully-automated addressing machine we can print addresses and barcodes directly onto your piece or print and apply labels on glossy or coated stock if needed. For larger jobs, our inkjet machines can label up to 22,000 mail pieces an hour.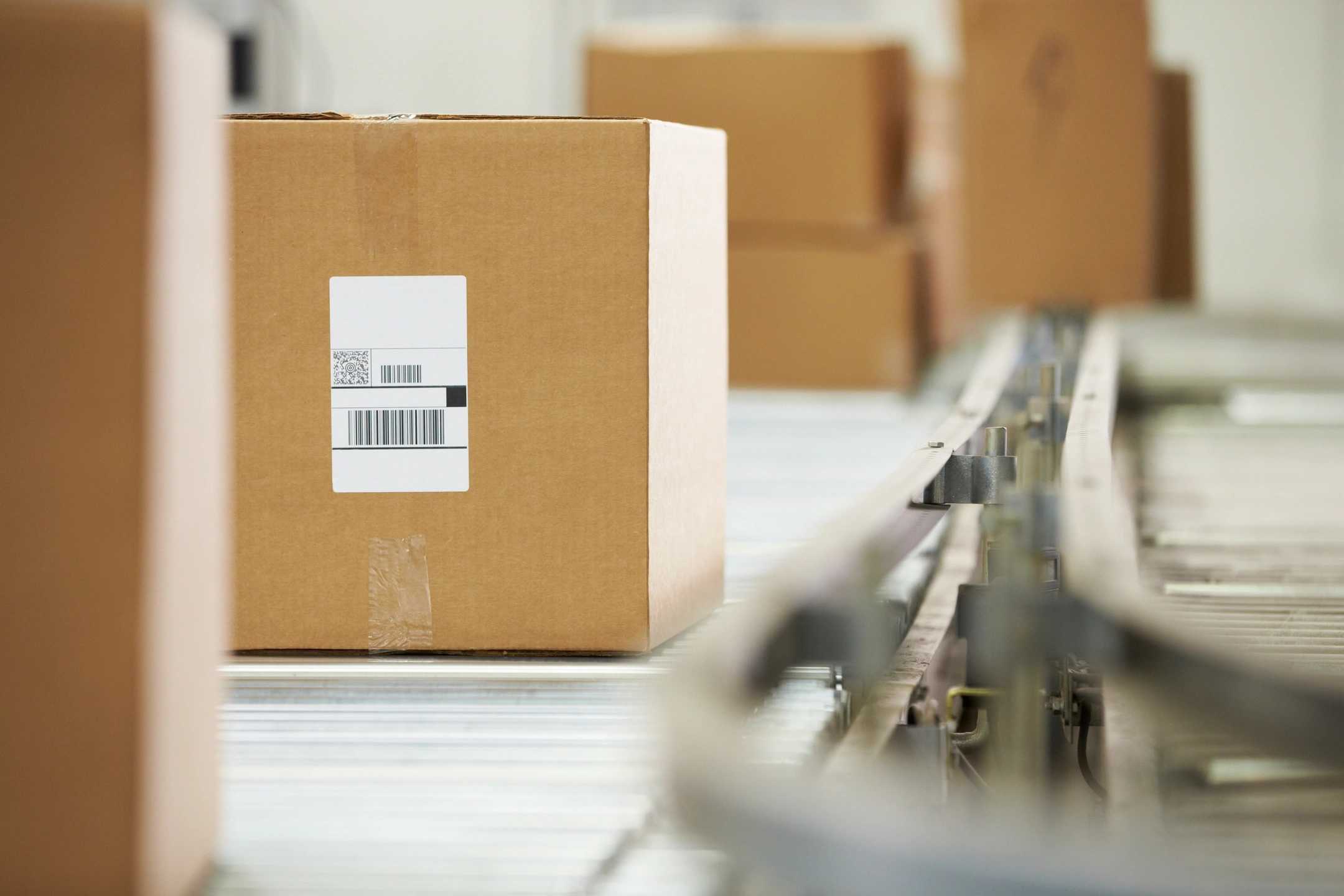 CMH is ready to ship your mail. We partner with USPS, UPS, Brett & Sons, and can even use our delivery van to get your cargo back and forth.
We offer free local pickup and drop off for bulk mailings!