We saved our clients over $355,000 in postage last year!
Why Use Our Mailing House?
Cashmere Mailing House offers a comprehensive array of turn-key mail processing services including planning, mail preparation and fulfillment, copying, printing, addressing and labeling, and mailing list services that can meet all of your direct mail marketing needs. 
Our planning consultants can save you money up front by explaining shipping and postage regulations from the start and our multi-stage quality control ensures your job is done correctly. We also work closely with the Post Office to stay on top of the ever-changing postal regulations so you don't have to! Our goal is always to find the optimal mail solution that will make your direct mail marketing campaigns successful and affordable.
Knowing how the design of your mail piece impacts your postage costs as well as planning and understanding all the steps of a mailing before beginning is the key to any successful direct mail project. We'll help you prepare and plan your mailing ahead of time to ensure a successful and cost-effective direct mailing outcome.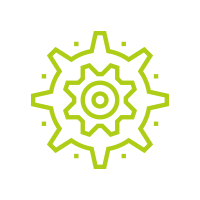 Whether your marketing material is simple or complex, we have the experience to provide you with the right solution and pride ourselves on excellent service. We offer a variety of fulfillment options—including handwork and kit assembly—along with basic copy and printing services that beat competitor prices.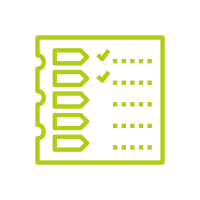 The success of any direct mail campaign is directly related to the quality and accuracy of the mail list used. We can help you find a list or clean up an existing list to increase deliverability and save you money on printing, handling, and postage. And, we promise complete confidentiality of all your mailing lists.

Cashmere Mailing House can help you with all the logistics of addressing and preparing your mail in bulk to help save you money on postage—including postage information, knowledge of mail classifications, and addressing. We hold our mailing permit in Wenatchee for the best postal rates.